Aspiring professionals and entrepreneurs, this is for
you.
Jim Cathcart is going to walk you through the critical exercises to help you define a roadmap for your future. This iconic teaching has changed thousands of lives and, now, it's going to change yours. Turn your Acorn into an Oak Tree.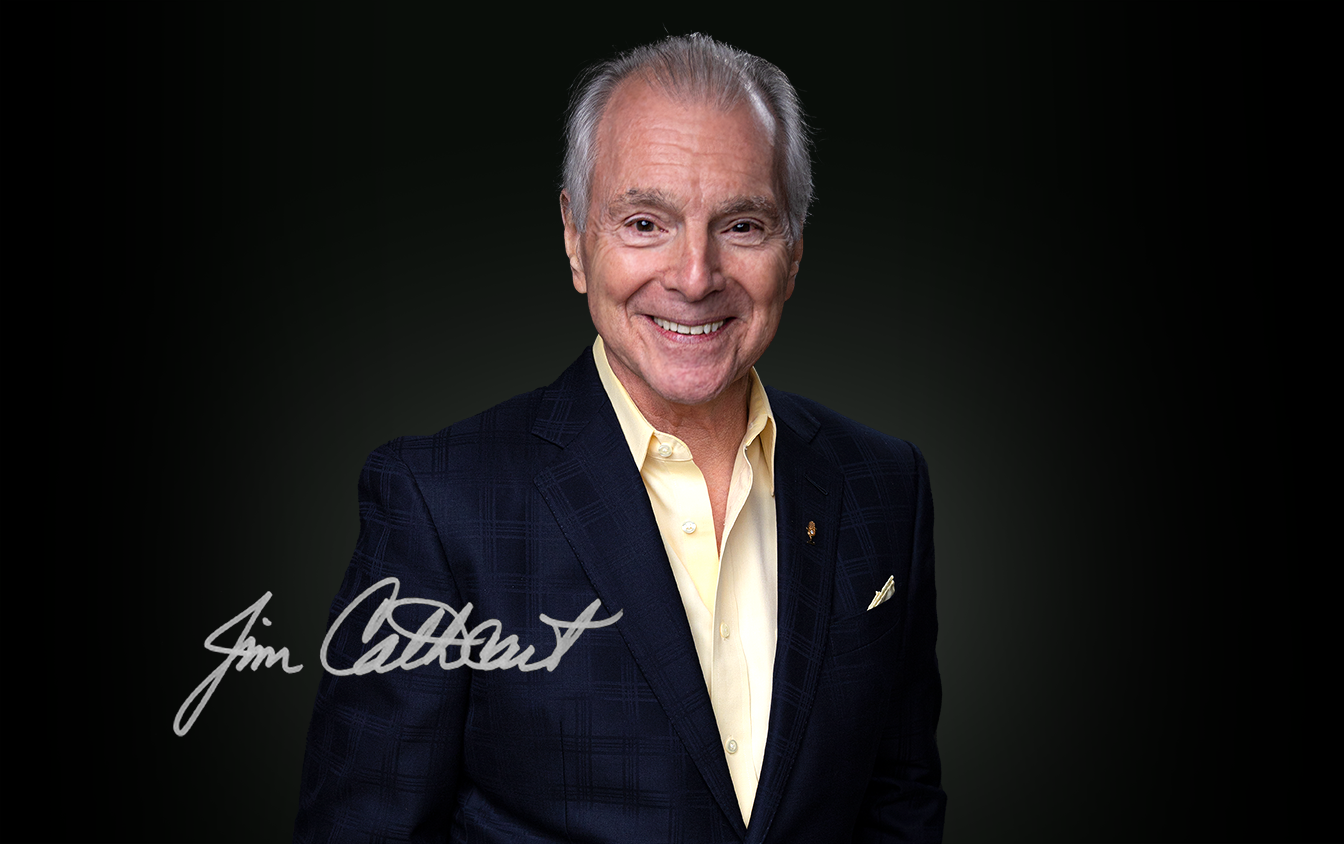 Professional Growth
:
Acorns to Oak Trees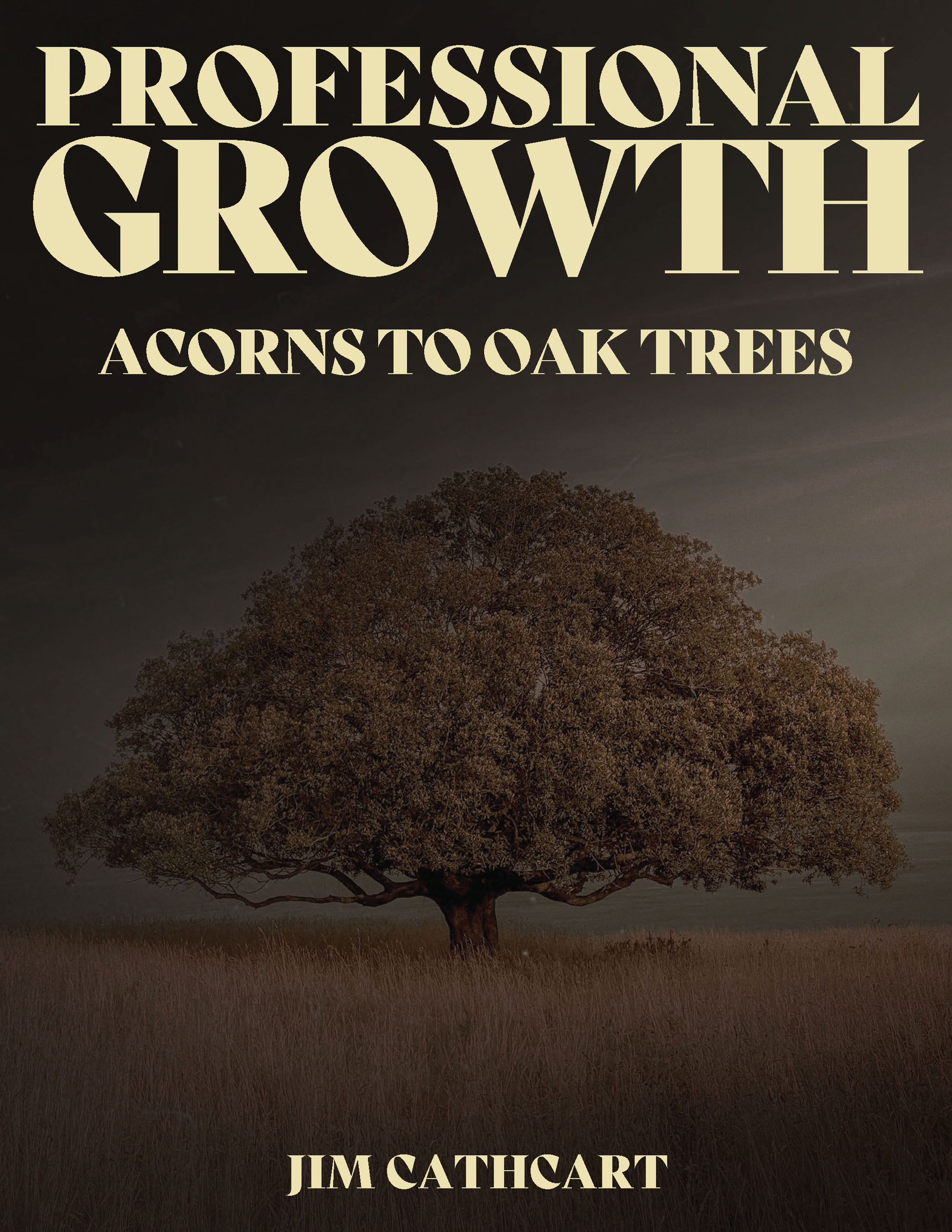 Special Ends 1/31/23 at 6:00 AM
30-Day-Money-Back Guarantee
What do you want?
The world is constantly asking you this question. Whether you're standing at the coffee shop counter, knocking on someone's door, calling someone on the phone, or saying a little prayer, they all want to know the same thing: What do you want? It might be a small business or company you're destined to start. You might aspire to start an entirely new career. Jim Cathcart wants to sit down with you to work, step by step, to start your dream --the small business, the entrepreneurial dream, the career that seems out of reach.
Every great and mighty oak tree has the humblest of beginnings –a simple acorn.
A guided journey to discover the potential already inside you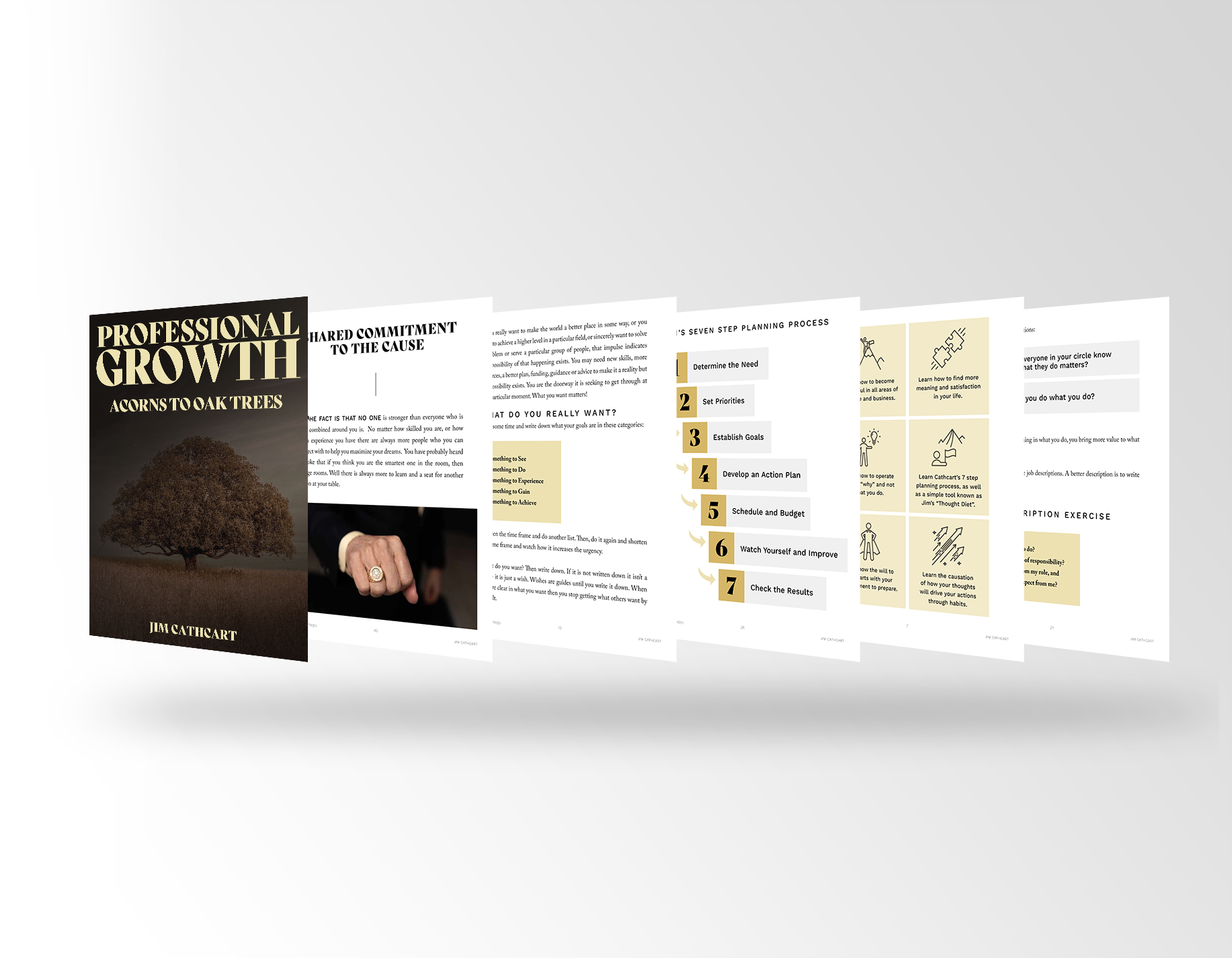 Show More
Show Less
Video Chapters
16 Chapters . 4 hours
1 - Acorns to Oak Trees Introduction
03:33
2 - What Do You Want?
13:11
3 - How to Motivate Yourself
18:37
4 - A Simple Planning Process
15:33
6 - The Thought Diet
20:21
7 - The Person You'll Need to Be
08:35
9 - Where Do You Start?
13:32
10 - How to Develop the Will to Win
11:33
11 - Radical Break From Old Patterns
15:40
12 - Fill Your Unproductive Time Well
14:00
13 - Control Your Inputs Avoid the Doubters
23:48
14 - Who Is Glad That They Know You?
18:26
15 - Shared Commitment to the Cause
16:18
16 - Be More Intentional
13:01
"You can reach the Top 1% of your chosen field by following this proven wisdom. Remember: The Oak sleeps within you, right now!"